Art Director:
Joe DeBlasio
Copywriter:
Alyssa Loffredo
Across the world, small businesses are preparing to re-open and struggling to stay afloat. To help this we c
reated an in-person shopping experience in a digital manner. 
Introducing checkoutVR - the virtual app brought to you by the Small Business Association that's bringing local businesses right into your living room!  Through 360 video and virtual reality headsets, the walls of your house are transformed into the aisles of your favorite small businesses.
Download our app on your phone, AppleTV, or gaming consoles like Playstation and XBOX - so no matter where you are your local stores are never too far.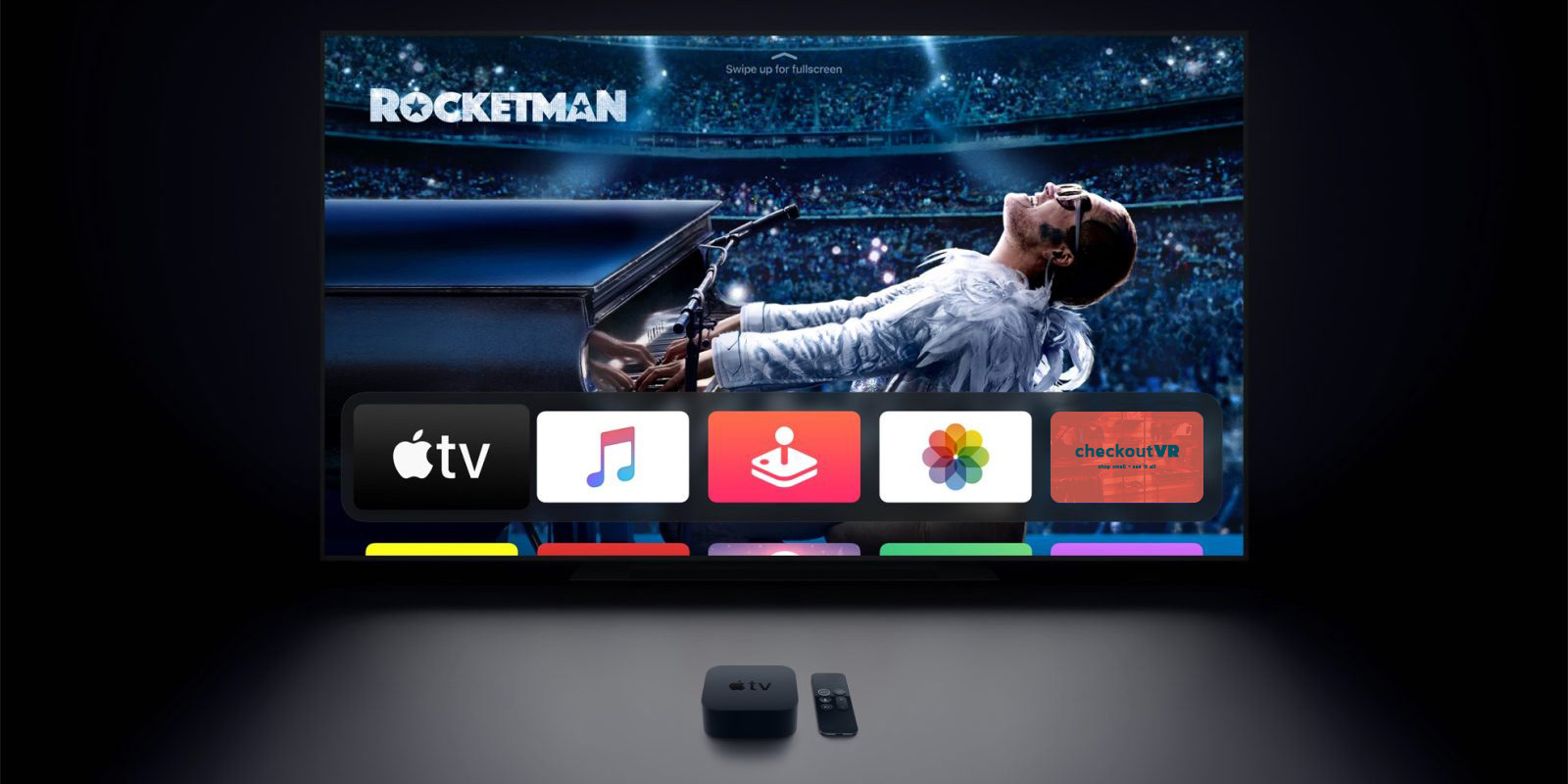 And as we're slowly returning to a new normal we're bringing CheckoutVR outdoors.  
Digital censored powered screens projecting the apps interface will be strategically placed in bus stops and subway stations to allow people to swipe and shop while on-the-go.  
And text notifications will alert users when they're approaching a small business nearby.  Encouraging them to come on in or visit virtually from home.